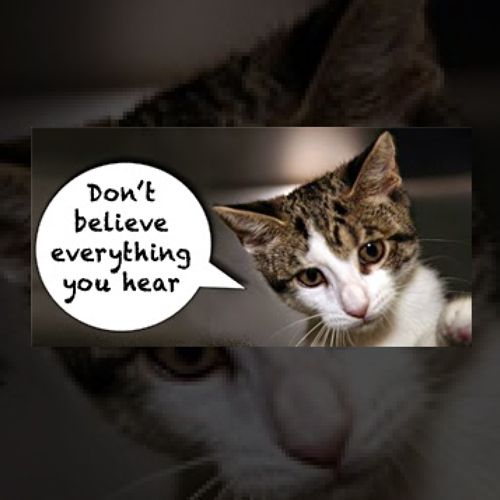 THE HONEST TRUTH ABOUT FIV
There is no need to be afraid to adopt an FIV cat! Some of our happiest adopters took in wonderful FIV kitties. From 2015 - 2019, over 30 happy FIV positive cats found their forever homes through Cat NAPS of Pottstown. If you fall in love with a shelter cat, don't let FIV hold you back!
THE HONEST TRUTH ABOUT FIV 
Many high kill shelters will euthanize cats diagnosed with Feline Immunodeficiency Virus (FIV) cats for lack of space and fear that they won't be adopted. Veterinarians first discovered FIV in 1986, and since that time, FIV cats have been the victims of ignorance and misconception. FIV is NOT a horrible and crippling disease. 
There is no need to be afraid to adopt an FIV cat! An FIV cat does everything a cat without FIV does. Many FIV positive cats live just as long as any normal, healthy cat with most succumbing to the same maladies as non-FIV cats. The biggest difference between FIV cats & other cats is that they cannot be left to their own devices to battle the occasional upper respiratory infection. They must be seen by the vet. FIV cats have a slower immune system and need a little extra care. FIV is a lentivirus which means that it gradually affects a cat. You must also be proactive with their dental care – a small price to pay for all the love you'll receive in return. 
The reason FIV can be found in some stray cats is because of tomcats that fight and spread the disease through bites and open wounds. Saliva from an infected cat enters the bloodstream of the other cat thereby causing it to become FIV positive. Neutering is a simple solution that can virtually eliminate the fighting behavior (directly related to breeding rights) thereby eliminating the spread of FIV. 
FIV is not harmful to humans or other animals. An altered cat with FIV rarely infects other cats. It DOES NOT transfer to other cats from playing or eating. Many times if FIV mothers give birth, the virus does not pass on to the litter of kittens. On the unlikely chance it is passed along to the kittens, does it really make a difference based on what you've just read?
(From our January 2016 Cat NAPS Corner Newsletter)
A few of our celebrated FIV adoption updates: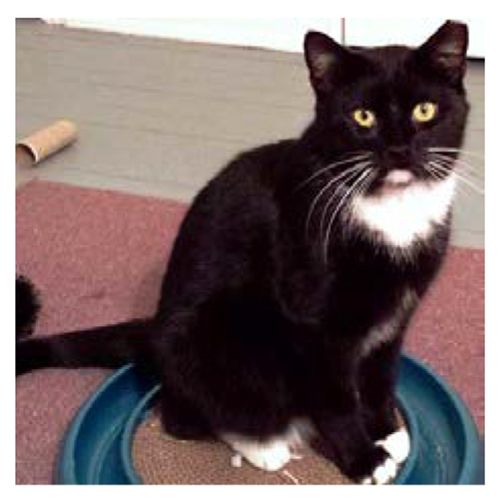 SYLVESTER
Sylvester came from South Street in Pottstown & his future mom used to be his pet sitter for the foster home! Fell in love with him & adopted him!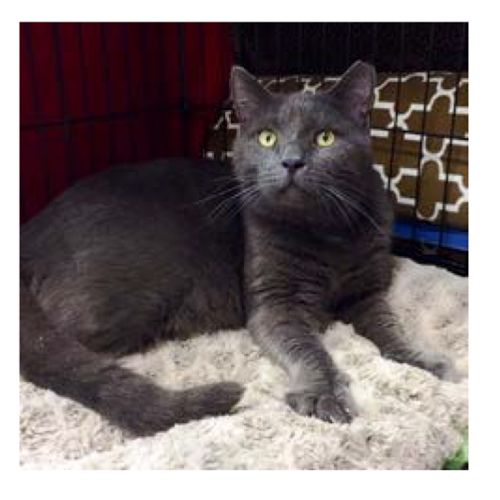 STEELER
Steeler came from South Street in Pottstown. He could be Sylvester's brother for all we know! He was spotted at PetValu in Royersford & turned on his charm to convince Holly he should join her family.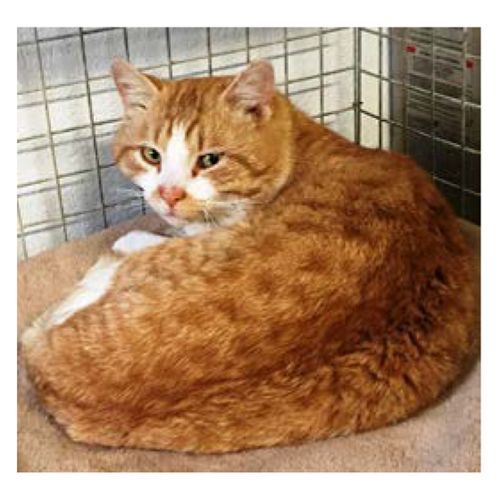 LOX
Lox was hanging around the synagogue in Pottstown (that's how he got his name!) It didn't take long for someone to see past the FIV initials & fall in love with his personality. Lox was adopted from PetValu in Audubon.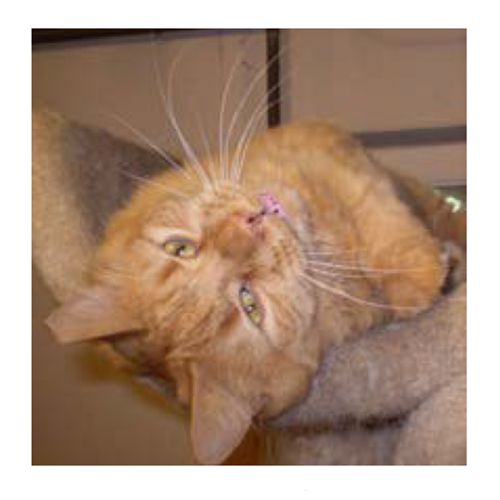 NEMO
Of all our FIV positives, Nemo waited the longest to get adopted - 5 years! He was one of the first cats we trapped in 2010 in Pottstown, and he was too nice to put back out. He has a nice family now, and is totally happy being there.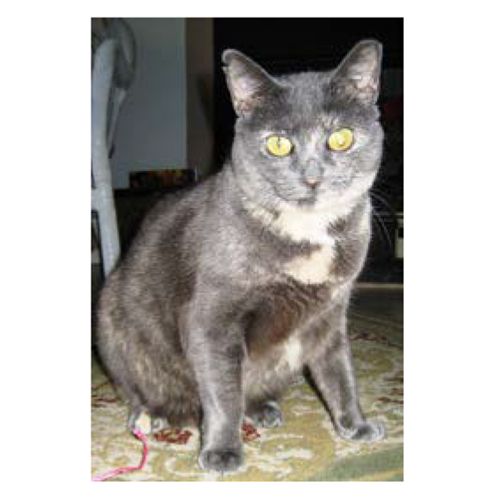 MINNIEPEARL
MinniePearl showed up at a community in the Parkerford area. She was trapped & brought to Cat NAPS were we discovered she was previously spayed. At first MinniePearl was wary. With love & patience from our volunteers, Minnie's true personality showed through. She now lives with one of our volunteers & 4 non- FIV cats!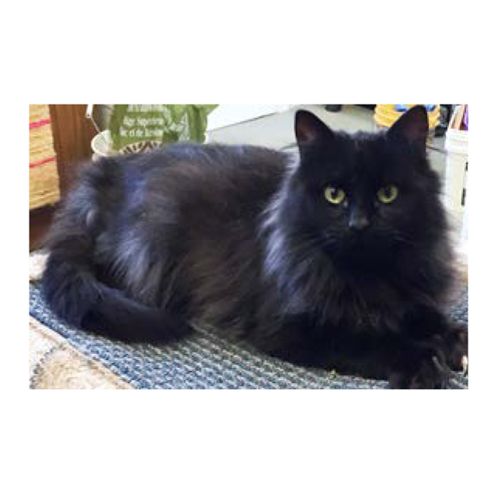 BLACK VELVET
Black Velvet was caught behind PetValu in Audubon suffering from severe bite wounds and an upper respiratory infection. He was barely 5 pounds and was all skin & bones. It took him a while until he fully recovered & ended up looking like this. It didn't take him long to get adopted, though!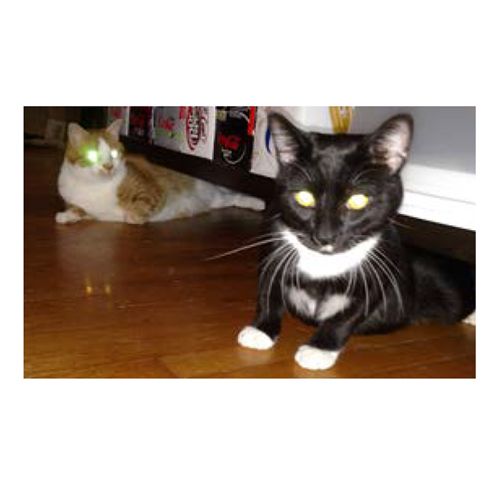 ELLIS
Ellis came from a community in Upper Pottsgrove Township. He sustained a bite wound to his leg, necessitating a minimum 6- month stay with Cat NAPS. Ellis quickly became a favorite & was happy to engage in conversations. Ask him any question, and he had an answer. Ellis got adopted the day after his quarantine was up - he lives with a non- FIV cat & sleeps with the dog in his crate sometimes.